We have some great BBQ! Come in and get a Thrift plate with a sandwich, fries and slaw, or try our big Hickory Potatoes. We look forward to seeing you!
Mother's Day is right around the corner! Come check out our hanging baskets, soaps, and candles to get her something special. Candles are 25% off for a limited time.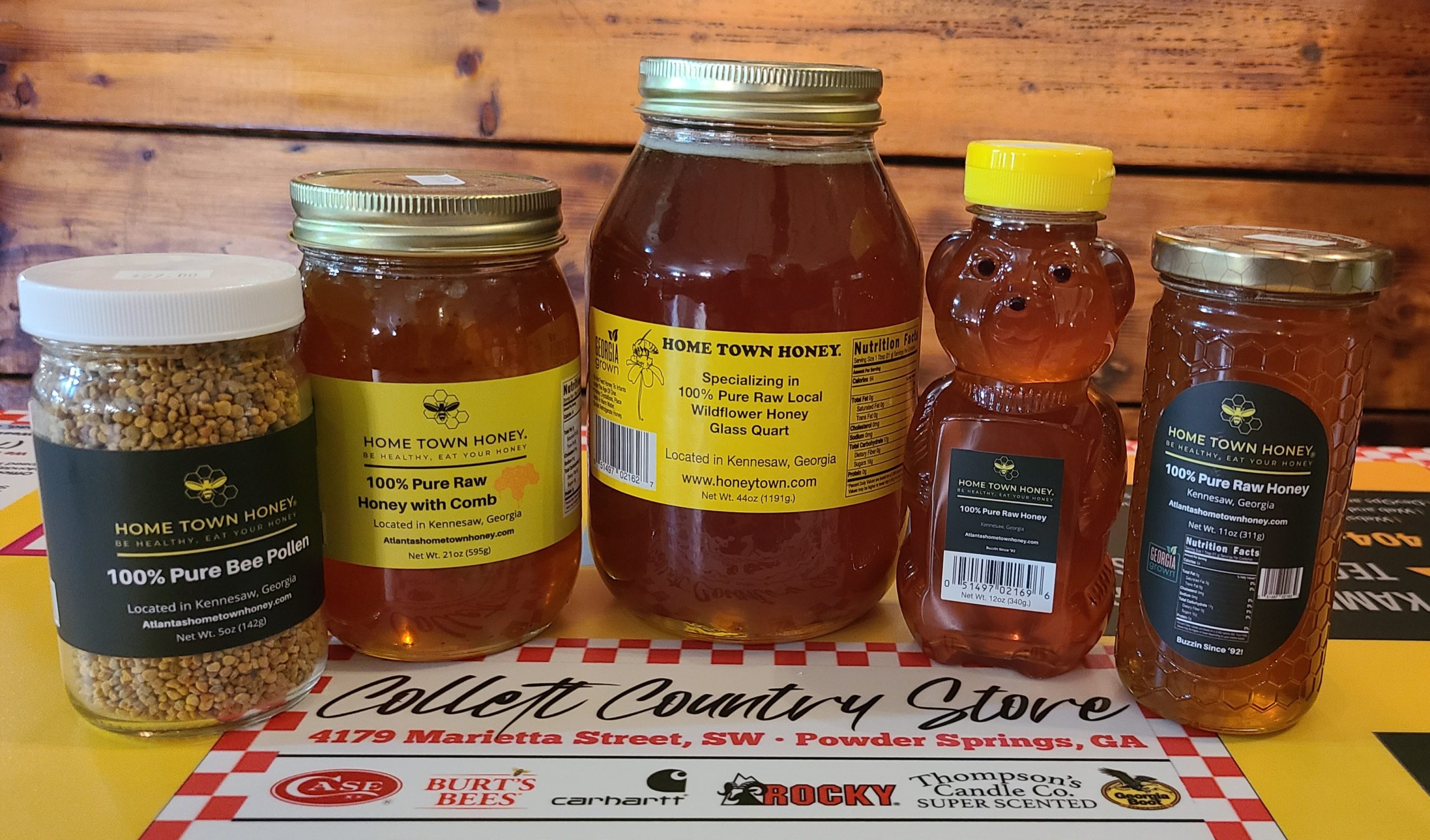 Product Spotlight
It's Springtime, and with the beautiful flowers blooming comes allergies! We carry local pure raw honey. We have multiple sizes from 10oz jars to gallon jugs. We also carry bee pollen which has multiple health benefits. Bee Pollen can relieve inflammation, boost liver health, strengthen your immune system and speed up the healing process. Next time you pick up BBQ, grab some honey to help get through this allergy season.